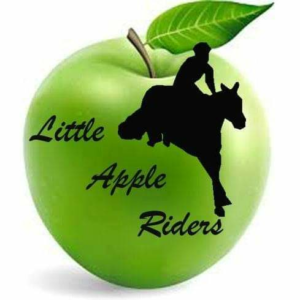 Little Apple Riders Equestrian Center (LAREC) is a small training and lesson program located in St. George, KS. We have a 19 stall barn where we offer lessons in English and Western disciplines, eventing being our primary discipline, with a heavy emphasis on dressage.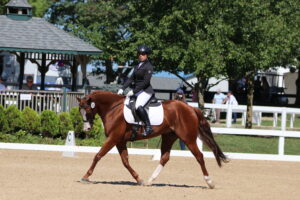 Our lesson program encourages a pro-active equestrian by focusing on the horse and the rider-horse relationship, learning how to have a feel for your horse and developing into a competent leader, not just learning to go along for the ride.
Besides lessons, Lauren takes on a few training and sales horses. Space is limited, to ensure each horse receives the attention and time it deserves. Please browse our pages and/or feel free to contact for more information on anything provided at LAREC!